Why Your Marriage Fell Apart & What You Can Do About It
Discover the actual cause of divorce – it has nothing to do with "falling out of love" and it's true for EVERY couple.
The 3 things you absolutely need for a healthy marriage.
The 2 types of people that enter a midlife crisis (and why it doesn't happen to everyone).
In a study conducted with 1,000 divorcing couples, the single thing EVERY couple had in common.
Is it Already Too Late? Get Instant Access to this Free Report Below and Find Out
IT ONLY TAKES ONE TO HEAL A MARRIAGE
---
Despite what many people think, Larry Bilotta's students have proven again and again that it only takes ONE spouse to heal a marriage.
After restoring his own formerly miserable marriage, Larry and his wife Marsha are happily married today over 40 years. But Larry's approach to saving marriages is different than most marriage therapists or coaches.
Request Private Support

If you would like to speak with Larry Bilotta personally, you can book a private 1-hour session where he can answer questions, offer guidance and help you understand how to navigate through this challenging time.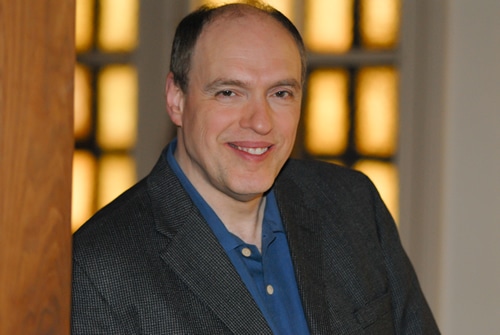 Rather than focusing on changing behavior or outside events that happen around you, Larry helps you transform your inner emotional environment from anxious, fearful and stressed, to calm, secure and confident.
WHY CHANGING BEHAVIOR BACKFIRES
Very often when a spouse is at the end of their rope, they feel it's too late and if you could have changed, you would have. They believe any attempts you make are just a temporary reaction to their request to divorce. For this reason, changes in behavior often backfire.
IT ONLY TAKES ONE
Every mistake you make in your marriage stems from your emotions. Fear causes you to say and do things you later regret. Once you change your inner environment, your spouse sees and feels the change when the two of you are in the same room and no one is saying a word.
Real, long-lasting change happens from within. Once you gain control over your emotions, amazing things start to happen in your marriage, emotional health and throughout every facet of your life.
No Results Found
The page you requested could not be found. Try refining your search, or use the navigation above to locate the post.