SOLUTIONS
Larry Bilotta offers solutions for different budgets and situations. Review the options below to learn more about each solution.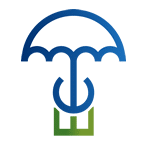 Individual spouses can participate in this comprehensive online course on their own. With the option of taking the live or home study course track, you'll learn how to eliminate negative emotions, win your spouse's heart back and restore your marriage without your spouse's participation – even after a divorce has been filed.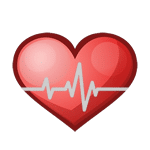 Has your spouse seemingly become a different person overnight? Do you suspect the love of your life is in a midlife crisis? Get real insight and answers into what to expect, how long the midlife crisis will last, how to act around your spouse, what to do and not do – and much more. Start by downloading the free teleclass today.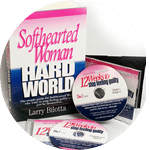 In this book and audio course, you'll learn how to boost your confidence, stop dwelling on your problems and feel better about yourself fast. This book is structured in 12 short, to the point, yet powerful chapters. For each chapter, you'll listen to the expanded commentary in the 12-week coaching course. Start living the life you deserve today.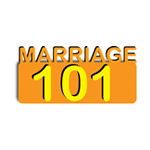 What if your spouse came with an instruction manual? Marriage 101 is the next best thing when both spouses want to work on the marriage. Through this private 2-hour coaching session, you and your spouse will uncover what genuinely fulfills you in your life and marriage. Learn more about this positive alternative to marriage counseling and start getting your needs met now.